Frequently Asked Questions
WE KNOW YOU MAY HAVE QUESTIONS ABOUT OUR LONG ISLAND PROPERTY MAINTENANCE SERVICES, SO HERE ARE ANSWERS TO THE ONES WE GET ASKED THE MOST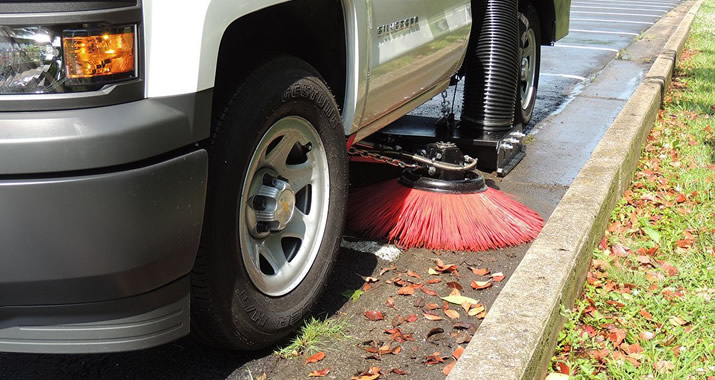 What is your service area?
110 Maintenance services all businesses and commercial properties on Long Island including Nassau and Suffolk Counties as well as Queens, New York.
Can I call you if I have an emergency?
Yes, if you have a emergency that requires our attention, please call our offices at (631) 261-8326 and we will respond as soon as possible, usually within a few hours.
Do you offer monthly or annual service contracts?
Yes, if you want us to use us for regular property maintenance or snow removal services, we offer both monthly and annual service contracts. please call our offices at (631) 261-8326 and we can discuss all of the options you can include in your service contract, and schedule a time where we can come look at your property to give you an estimate.
What types of debris can you remove from my property?
We can remove any illegally dumped debris from construction, demolition or from damage created form natural or other disaster. This includes wood, fencing, old timber, tiling, branches, trees and bush clippings, furniture, concrete, roofing shingles and tiles, drywall, plasterboard, frames, as well as soil and dirt and stone. We CANNOT remove paint, chemicals, asbestos, oil drums and tanks, or junked cars.
Interested in getting an estimate for building or property's maintenance? Just submit an online estimate request form, or give us a call at (631) 261-8326 today!