Debris Removal
KEEP YOUR LONG ISLAND PROPERTY FREE AND CLEAR OF UNSIGHTLY CONSTRUCTION DEBRIS WITHOUT THE HASSLE AND EXPENSE OF DUMPSTER RENTAL.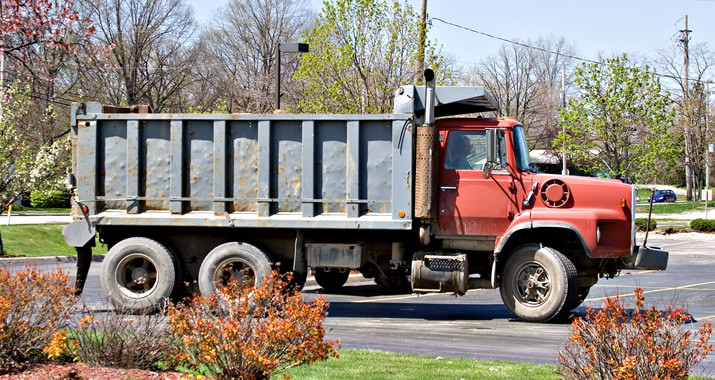 A Great Alternative To Dumpsters For Debris Removal
It is unfortunate, however, illegal dumping is becoming a more common occurrence with the rising cost of dump fees and container rentals. 110 maintenance has the capability to remove various bulk items from your property and properly dispose of them to help maintain the aesthetics of your property, as well as its reputation for being well-maintained.
We Can Remove and Properly Dispose of a Variety of Trash and Debris Items
Items most commonly asked to be removed include:
Illegally dumped items such as furniture, mattresses, appliances and landscape debris
Accumulated construction debris left in dumpsters and dumpster enclosures
Pallets that have accumulated along the rear of the property
Old, discarded office furniture and carpet
Trash and debris left by tenant move-outs
Interested in getting an estimate for your debris removal? Just submit an online estimate request form, or give us a call at (631) 261-8326 today!