Snow Removal
ENSURE THAT YOUR CUSTOMERS, CLIENTS, AND EMPLOYEES CAN GET TO YOUR BUSINESS WITH OUR PROFESSIONAL LONG ISLAND SNOW PLOWING AND REMOVAL SERVICES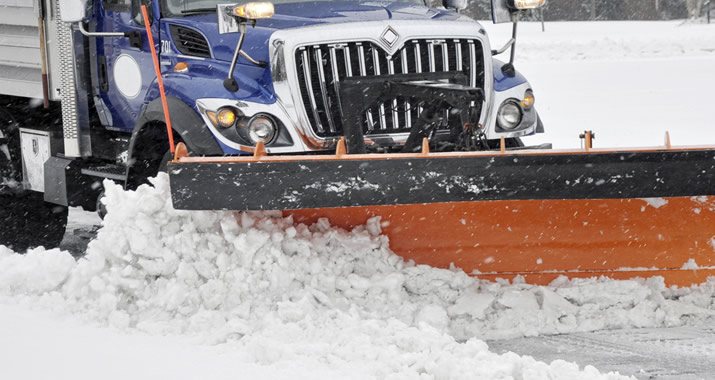 Commercial Snow Removal & Plowing For Long Island Businesses
Over the past few years on Long Island its becoming very common to receive over 30 inches of snow during the winter season. In fact, there is usually between 15 to 20 days where one inch or more of snow falls. During these below freezing days there is a strong possibility that customers and employees alike may have difficulty getting to your business. For this reason, 110 Maintenance offers professional and responsive commercial snow removal services to all Long Island businesses. Our team can handle:
Snow Plowing and Snow Removal
Salting, Sanding, and De-icing
On-site relocating for large snow storms
Removal of snow from walkways and sidewalks
Plowing & Snow Removal That Stays Ahead of the Curve
110 Maintenance keeps a close eye on weather reports so we can stay ahead of severe snow storms that can effect Long Island property owners and businesses. This allows us to be prepared for the worst and allows us to dispatch our snow removal crews wherever  they are needed. We also keep a close eye on weather conditions that may contribute to melting and refreezing. When this happens, we will re-inspect all previously plowed areas so we can clear away any ice that has formed.
Interested in getting an estimate for your snow plowing and removal? Just submit an online estimate request form, or give us a call at (631) 261-8326 today!