Our Customers
WE'VE BEEN HELPING LONG ISLAND BUSINESSES OF ALL SHAPES AND SIZES KEEP THEIR PROPERTIES LOOKING THEIR BEST FOR OVER FIVE DECADES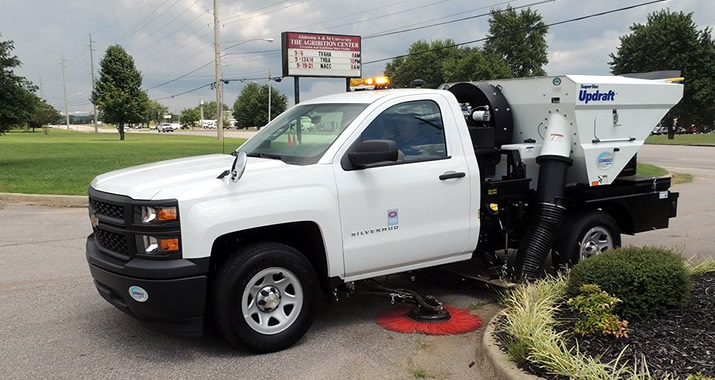 Keeping Long Island Business Properties Looking Their Best
We offer full service for Long Island Shopping Centers, Shopping Malls, Office Buildings and Industrial Parks, Municipalities, Airports, Banks and Construction sites.
Some of our customers include: Federal Realty Investment Trust, Basser Kaufman, CBRE, RPAI US Management and Lerner Properties.
Interested in getting an estimate for building or property's maintenance? Just submit an online estimate request form, or give us a call at (631) 261-8326 today!